VueJS Conference Amsterdam
Theater Amsterdam, Danzigerkade 5, 1013 AP Amsterdam
description
16-02-2018 – Vue.js Conference Amsterdam – Theater Amsterdam
Super Low Early Bird Ticket Price €199
FIRST EVER AMSTERDAM VUEJS CONFERENCE
With almost 500 Vuejs Members  in our Amsterdam Meetup Community, we have grown the largest and fastest growing Vue.js community on the planet. Our Meetup community has asked for years to run a conference and we are proud to announce  our first ever conference.
We give back to the community and are proud of Gold Sponsor of Vue.js
Line-up (more to be announced)
Evan You (Vue.js Creator)
The main man to have at the conference! No further introduction needed.
Sarah Drasner (Developer Advocate at Microsoft)
Sarah is an award-winning speaker, consultant, and staff writer at CSS-Tricks. Sarah is also the co-founder of Web Animation Workshops, with Val Head. She's given a Frontend Masters workshop on Advanced SVG Animations, and is working on a book for O'Reilly on SVG Animations.
Sébastien Chopin (Nuxt.js co-author)
Web developer since the age of 14. He has been using node.js for the last 6 years and since then he only writes JavaScript. He co-founded Nuxt.js to make universal application an easy task
Alex Chopin (Nuxt.js co-author)
Consultant, Lead Developer JavaScript and co-founder of Nuxt.js. He is passionate at Web Development since 10 years. He loves building new projects and making them simple to use.
Guillaume Chau (Core Contributor)
Guillaume is the creator of the integrations with Meteor (vue-meteor) and Apollo GraphQL (vue-apollo) to help developer build highly interactive and realtime Vue-powered apps. He also created the vue-curated app that helps you to discover great packages and he contributes to the ecosystem with tools like vue-virtual-scroller and vue-supply.
Eduardo San Martin Morote (Core Team Member of Vue.js)
Eduardo is a Freelance in Front End Development who loves Open Source. He has been contributing to Open source since he started crafting applications. He maintains maintains Vue.js related projects as Vue himself, vuefire and vue-router, but he sometimes helps out somewhere else, to make the web move forward.
Roman Cuba (Codeship.io)
Roman is a active member of the Viennese developer community, in giving talks at various meetups, conferences and teaching classes at University.  Sharing knowledge and enabling others in writing great software, has always been a big motivator in pursuing this.
Theater Amsterdam
Theater Amsterdam is a mind blowing location with an awesome screen to provide the best possible experience. mind blowing location with an awesome screen to provide the best possible experience. Come join us and help fill the 1000 available seats.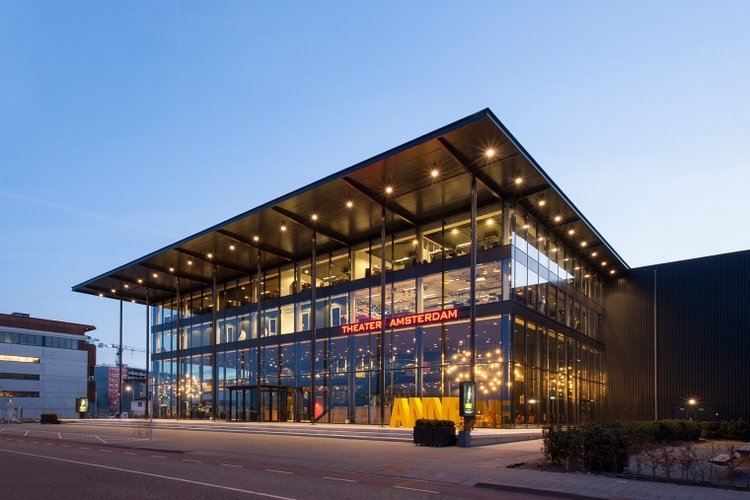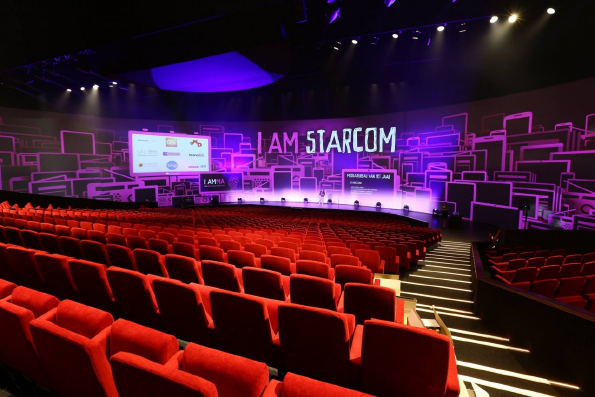 Be part of the movement and get your tickets today!
date
Feb 16th 2018, 09:00
location
Theater Amsterdam
Danzigerkade 5
1013 AP Amsterdam
Netherlands
View Map